Vanderbilt Research Finance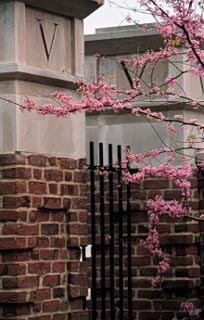 Welcome to the Vanderbilt University Research Finance home page. Primary functions of Research Finance include:
post-award financial administration related to sponsored programs within the University, and
development and negotiation of fringe benefit and facilities and administrative cost rates for the University.
financial oversight of VU Core Facilities
Research Finance Mission Statement
Research Finance is a service-oriented team dedicated to Vanderbilt University's research and academic missions. We are committed to excellence in performing functions that support both sponsored projects and cost accounting, which promote and ensure the accountability of sponsored funds. Through professionalism, effective communication and responsive service, we contribute to Vanderbilt's continuing success as a top research institution.